We are actively pursuing land purchasing opportunities in the outlying areas of Tri-Cities, WA
which will become the central hub of our Eastern Washington operations.
A LOCAL 501(C)3 NON-PROFIT SUPPORTING
LOCAL DISABLED VETERANS
Our mission is to empower and inspire by providing an outdoor location where disabled veterans and their families go to unwind and relax.
Programs for
Armed Forces Veterans and their Families
Acquire 30 Acres
Build Well
Plant Crops
Build an event and gathering lodge/facility
Currently, we do not have a location for our veterans to get away specifically designed with these needs in mind. Since 2016 our members /volunteers have worked hard to raise the money needed to purchase the much-needed acreage here in Eastern Washington to fulfill this dream. 
We need your help in giving back to our heroes that have given and sacrificed so much. Anything you can afford will help us reach our goal!!  Visit our Go Fund Me Page by clicking the donate button below.
Contributions of time, resources, and manpower comprise the foundation of the many of the services and outings we offer Disabled Veterans. If you are interested in hosting an event or providing support to our non-profit program, we encourage you to fill out the form and we will contact you.
We at Friends of Disabled Veterans thank you in advance for your help and heart in caring for our men and women veterans who help spread the word!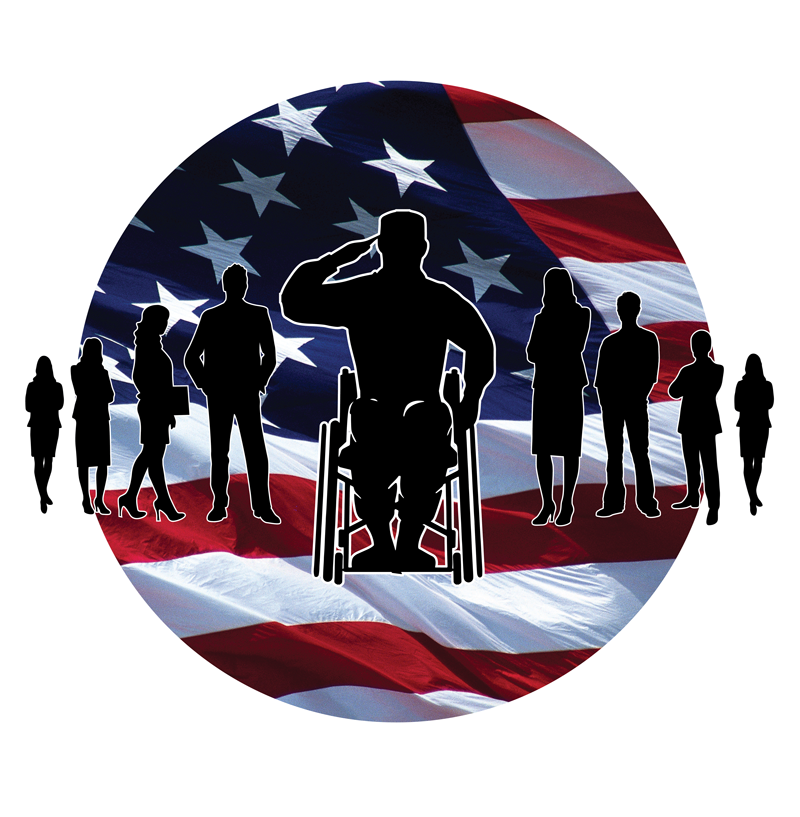 Friends of Disabled Veterans
501(c3) non-profit organization
Founded June 2016 - Located in the Tri-Cities Area
Kennewick, Richland, and Pasco, WA